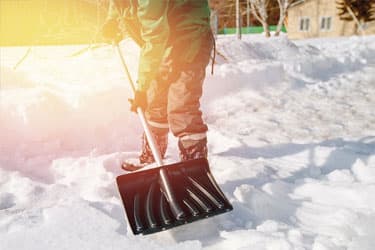 At A Better Snow Removal, our team is committed to providing professional snow removal services for both residential and commercial properties.
At A Better Snow Removal we provide snow removal services that you can count on to the Iowa City, IA area.
Our team can make sure your property is safely accessible during the cold winter months, whether you're a homeowner or a business owner we can provide the right services to suite your needs.
Get in touch with us today to discuss your snow removal needs with the professionals! (319) 984-4900